we provide IT solutions and services that are to help you and your company!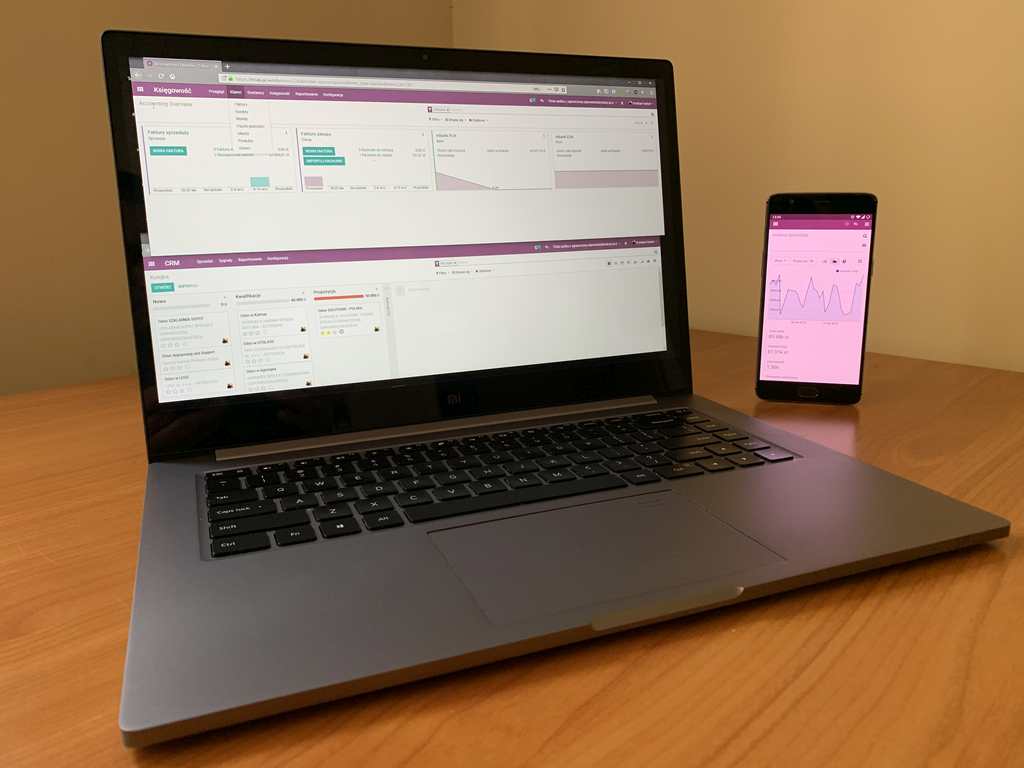 consulting & implementation Odoo - BI - Workflow  
We are implementing systems
-
ERP (Odoo)
,
-
Workflow
,
-
Business Intelligence
.
We focus on our own solutions or opensource products, we have many years of experience in implementing large commercial SAP and Oracle.
Odoo implementation :
We are official partner one of the most flexible and modern ERP systems on the market. We have many years of experience in managing IT projects.
Odoo
.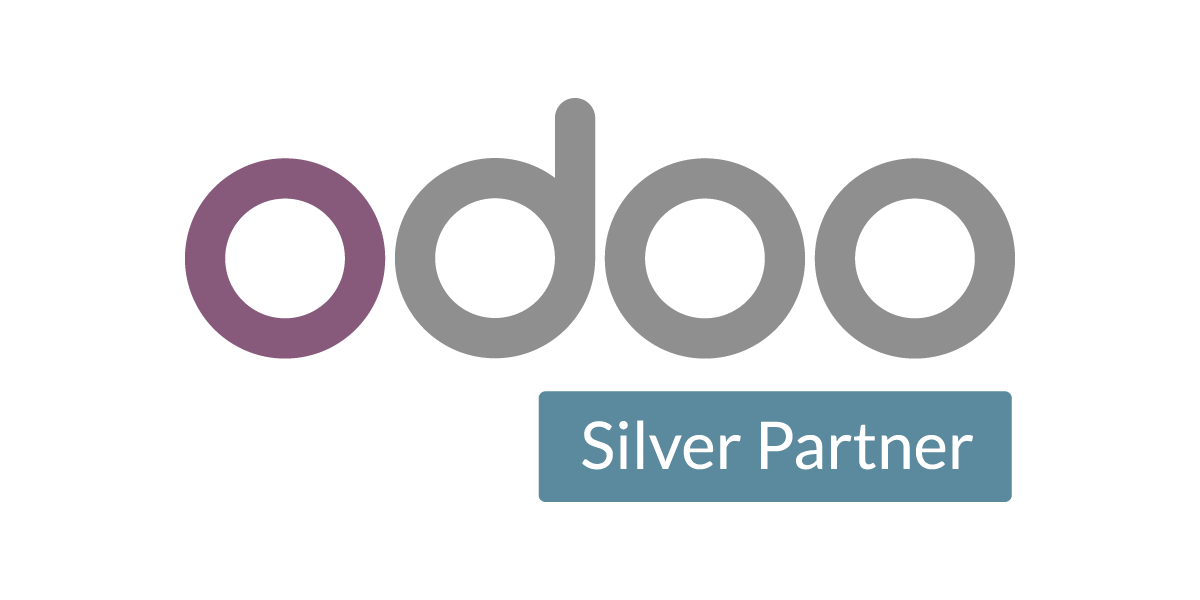 more
Oddo Enterprise references on odoo.com
software house


We specialize in opensource applications.
Our systems are distinguished by high efficiency, they are used both in small enterprises with several dozen users and in large organizations with a number of users reaching several thousand. 
We place emphasis on high ergonomics of use, intuitiveness user friendly GUI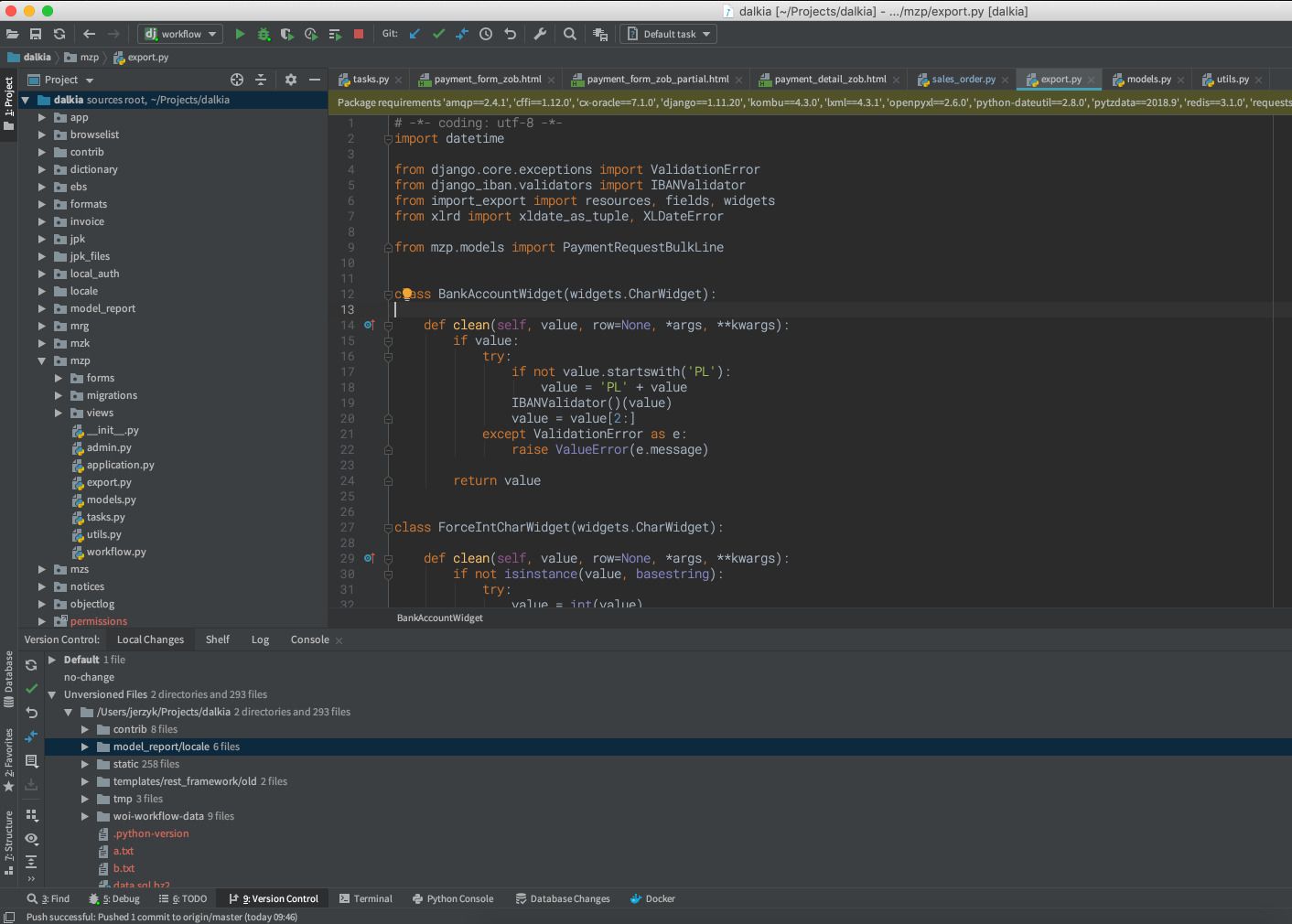 ERP system consultancy

Bank Pocztowy
Trilab Workflow, Metabase

Grupa Veolia
Odoo (modules: Accounting, Sales, Inventory, Manufacturing)

Happy Pets sp. z o.o.
ERP system consultancy

PEKAO
Odoo (modules: CRM, Sales, Projects, Website, Accounting, Inventory, Purchase, MRP, Ecommerce)

STALMIKA sp. z o.o.
ERP system consultancy

PKO BP
Trilab Workflow

BGŻ
Multimedia content management software

display advertising sector's customer

Next