Aim
The Odoo system is a continuation of the TinyERP and OpenERP project - it has been developing since 2005.
It is currently available in two versions:
- community - free, with limited functionality,
- enterprise - with full functionality, with the provision of manufacturer's services, in the installation option in the public cloud, private cloud (oddo.sh) and on-premise.
Our ideas are consistent with the goals of the creators of Odoo:
- opensource - open code,
- ergonomics and intuitive operation,
- speed of action,
- scalability - from small to large enterprises, from several to thousands of users.
The priority of our business is customer satisfaction with the implementation of the system that realistically supports business and enables its development.
Features
It is a system supporting business management and handling of all business activities.
Odoo contains a package of ERP class system modules:
- Finance,
- Sales,
- Production and planning,
- Projects,
- Warehouse service,
- Shopping.
But it also offers CRM, DMS, e-commerce modules with POS support - point of sale.
The current version of Odoo offers 45 standard modules and hundreds of third-party modules on 
Odoo Apps
.
What we offer
- brokerage in the selection and purchase of modules
- analysis and implementation
- integration with other systems (including those offered by us, such as Workflow and BI)
- adapting the system to specific customer requirements
- service and support in use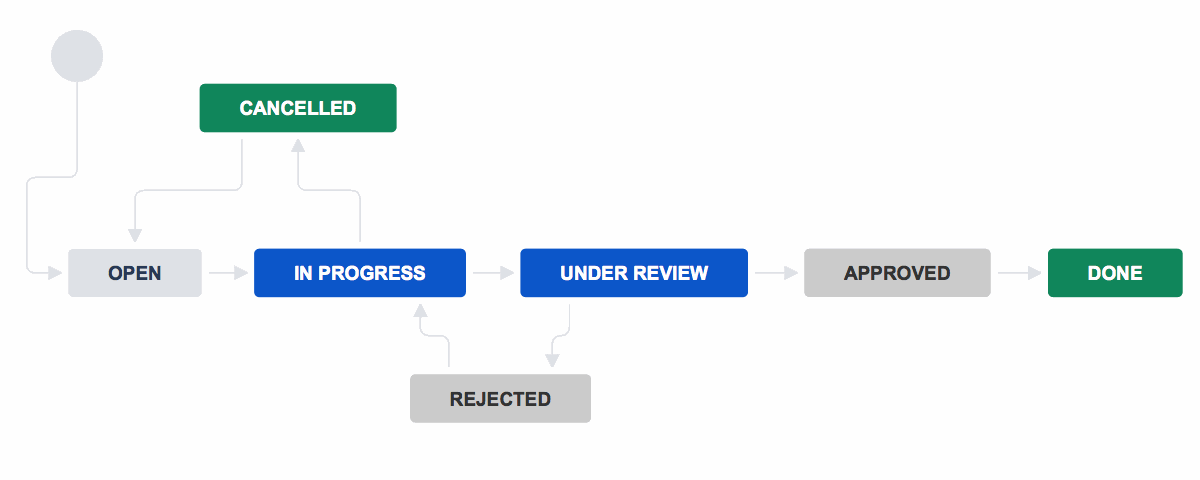 Workflow engine
The system provides a paraamerizable module for building a workflow process that works with the module managed by access rights to individual transactions and functions.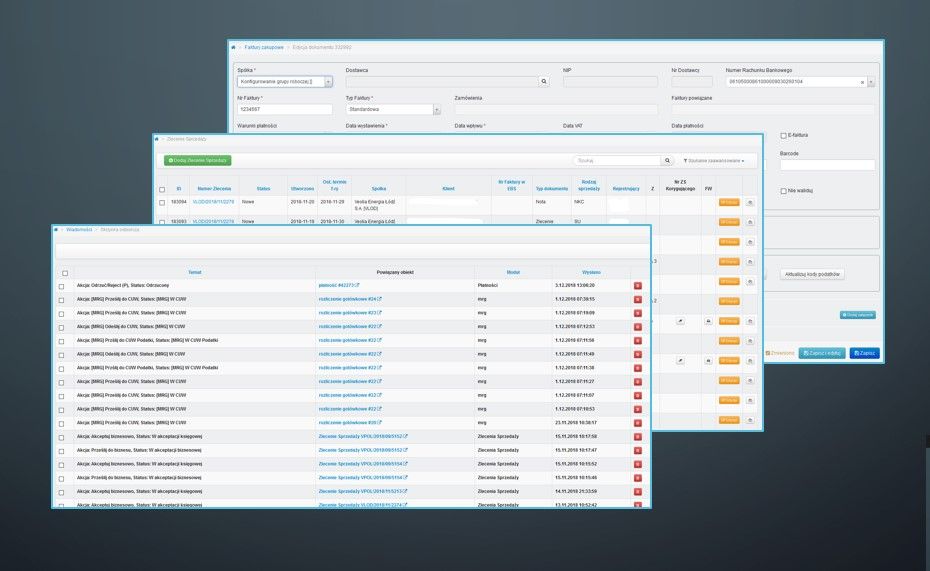 Ergonomics and intuitiveness

The user interface in terms of the scope and layout of the data can be freely adapted to the client's needs.
Performance
Modern construction technology ensures high system performance and scalability to the growing needs and number of users.
Aim
In developing Trilab Workflow we were guided by three basic goals:
- high ergonomics of use for fast application support,
- the possibility of quick and intuitive process modeling without the knowledge of specialized methodologies,
- modern technology with an open application code that can be changed by the client.

The Trilab Workflow system is a mature solution that also offers a document repository, a concurrent task sub-module, a rights management module (including access to the level of a single document, transactions).

Features

The system includes ready modules that support processes:
- eInvoice,
- employee expenses and delegations,
- sale orders,
- sales contract,
- payment order,
- purchase applications,
- asset review.
We approach each and every implementation individually adapting ready processes or building new ones.
Trilab Workflow is adapted to support many companies on one installation (therefore it perfectly meets the requirements set by Service Centers, Capital Groups, Accounting Offices).
The system provides a multilingual user interface.

What we offer
- analysis of processes, their modeling and, if necessary, optimization
- installation in the on-premise variant or in our cloud,
- implementation of ready-made processes along with their adaptation
- construction of new processes
- integration with external systems
- training
- maintenance
---
Business Intelligence reporting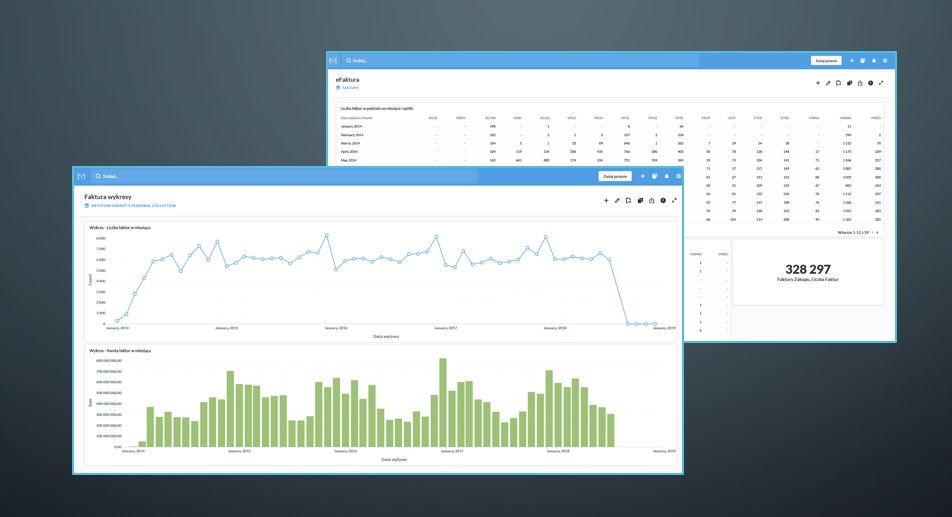 Ergonomics and intuitiveness
The tool is extremely easy to use and does not require IT knowledge from the user.
It is available through the browser from any device or system (Windows, Mac OS X, Linux, Android).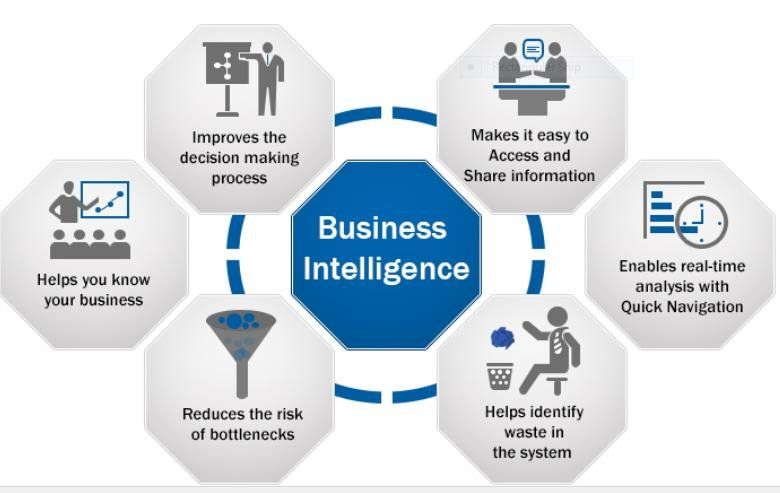 Everything that needs to be in BI

Metabase provides what is necessary in Business Intelligence class systems - reports with the possibility of data presentation ensuring drill-down, managerial desktops as well as reminders.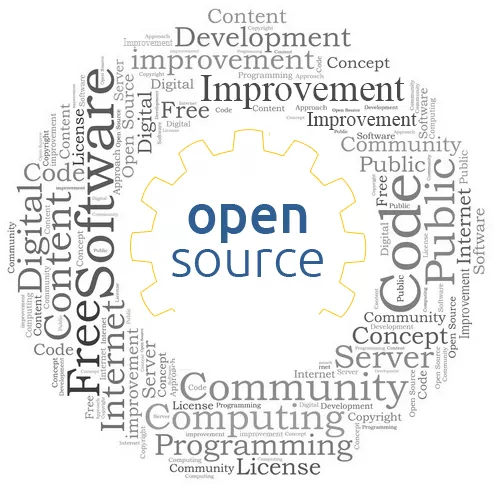 Opensource
Metabase is a system with an open code developed by a dynamic company around which a society of enthusiasts has been built.
Aim
Information is one of the pillars of efficient business management.
Many domain systems contain reporting mechanisms, but only the BI class system - Business Intelligence - enables the presentation of data in a homogeneous layout and their proper distribution among interested recipients.
We have experience with many commercial systems (eg SAP BusinessObjects, Microsoft PowerBI, Oracle OBI, ClickView), we can help in their implementation, however, consistently with our policy to maximize the use of opencource in business, we use and implement Metabase.
Features
Matabase meets the needs of users by offering functionalities, among others:
- analyzes / queries,
- dashboards, dashboards,
- email alerts (pulse).
Metabase seamlessly connects to various databases / services such as PostgreSql, SQL Server, Oracle, MySQL, MongoDB, Druid, H2, Presto, Amazon Redshift, BigQuery, Crate and Snowflake.
What we offer
- installation (on-premise or service on our cloud)
- needs analysis
- building a data model - the world of objects
- construction of analyzes and reports
- training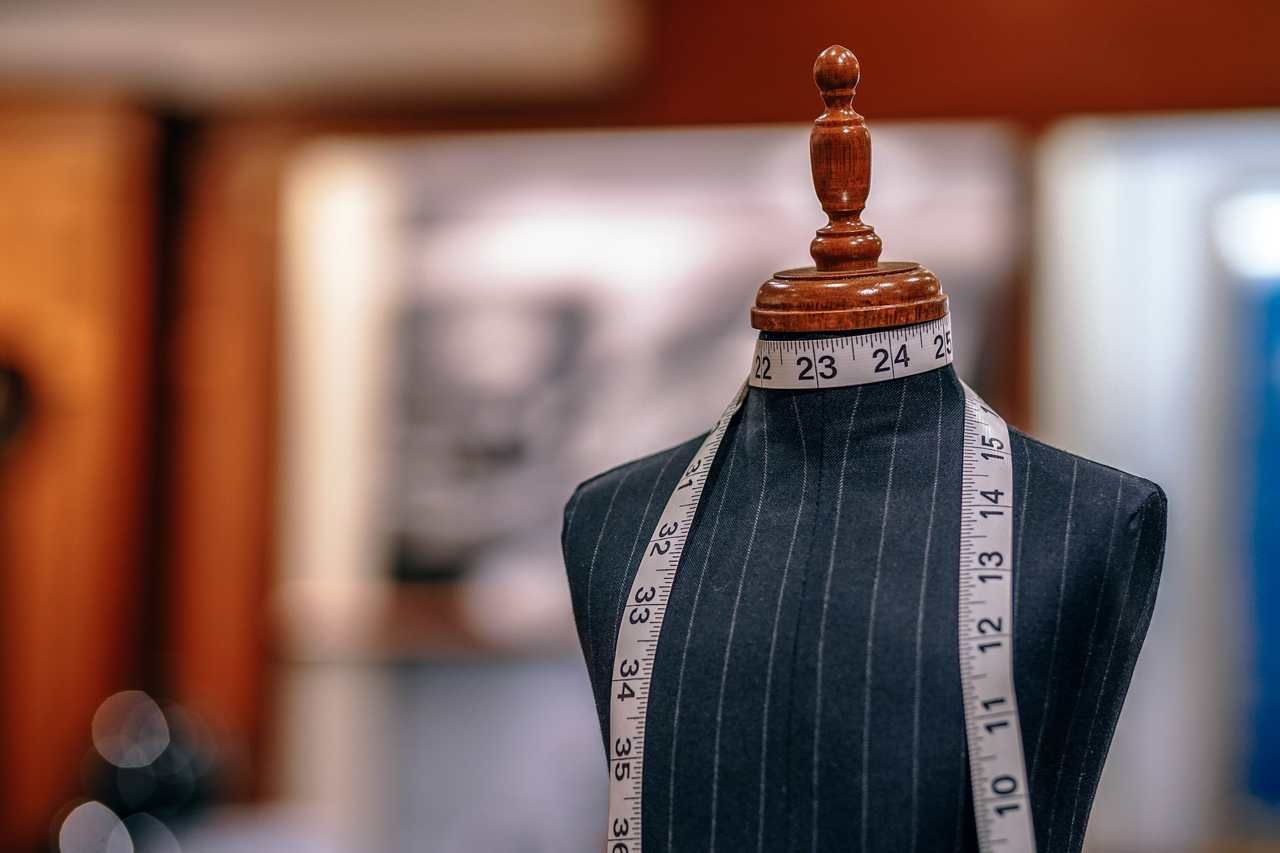 Individual approach
We treat each client individually.
We provide a dedicated person for contacts. We provide many communication channels: by phone, by email, through the helpdesk system or chat.
We enable the use of dedicated system parameterization with our own account plan and the possibility of analytical accounting.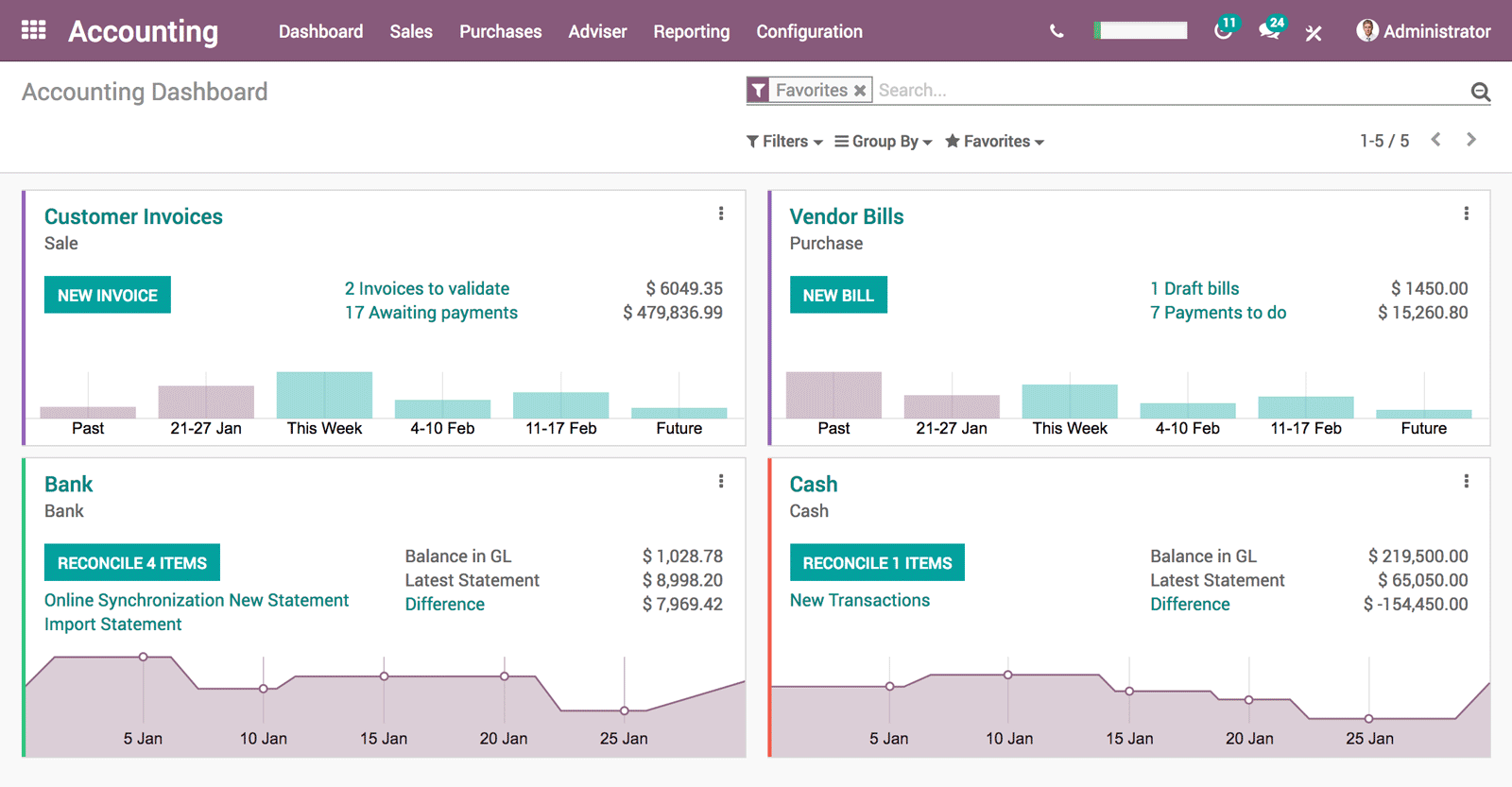 A modern system
We provide the service based on a modern ERP system - Odoo with a multilingual user interface.
We offer direct access to the system (also via mobile applications).
All documents are stored in the DMS (Document Management System) system with the current data archiving to prevent their loss.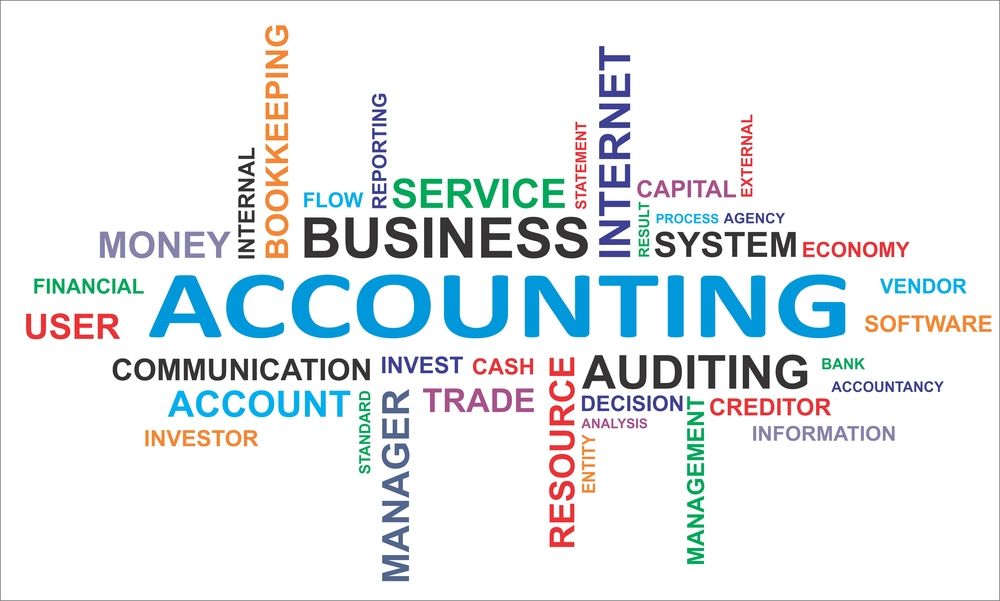 Synergy of services
We offer comprehensive accounting services as well as tax consultancy and IT services outsourcing.
Aim
Provision of comprehensive accounting services at the highest level and using the latest technologies.
Features
Our employees are members of the Accountants Association in Poland, they have the Association of Accountants certification to manage the accounting office.

At work, we use the latest technologies and ERP system.

For the customer we provide:
- access to the system with the possibility of current data preview,
- analyzing and reporting through the Business Intelligence class system,
- the ability to configure other ERP modules for running a business activity (such as Sales, Warehouse Management, Production, CRM),
- access to the electronic document repository.
What we offer
-  bookkeeping
- tax settlements
- keeping HR records and payroll settlements
- ongoing advice on the preparation of financial statements and reporting
---
Outsourcing - tax consultancy
Aim
We help our clients to act in accordance with tax regulations, identify and solve tax problems, minimize areas of tax risk. Together with them, we create solutions conducive to their tax security and the effectiveness of their operations.

Features
Providing tax services, we strive to ensure comprehensive and timely service, adjust it to the needs, individual situation and the specificity of our clients' operations.
Our knowledge supported by many years of experience in the field of tax advisory guarantees:
- professionalism and reliability of the tax service provided,
- individualized approach to reported inquiries and issues.
What we offer
- ongoing tax consultancy, including the preparation of written opinions on tax aspects of current or planned business transactions
- internal tax audits aimed at identifying areas of tax risk, irregularities in tax settlements, determining the manner of eliminating these irregularities and risks, identifying and recommending the permitted optimization possibilities
- advice and assistance in preparing the required transfer pricing documentation
- preparing applications for interpretation of tax regulations
- verifying and reviewing draft agreements in terms of tax consequences, risks and expected benefits
- due diligence services, aimed at examining the tax condition of business entities, including identification of risks and tax arrears, determining their scale
- assistance and representation during tax audits and proceedings as well as tax cases before administrative courts